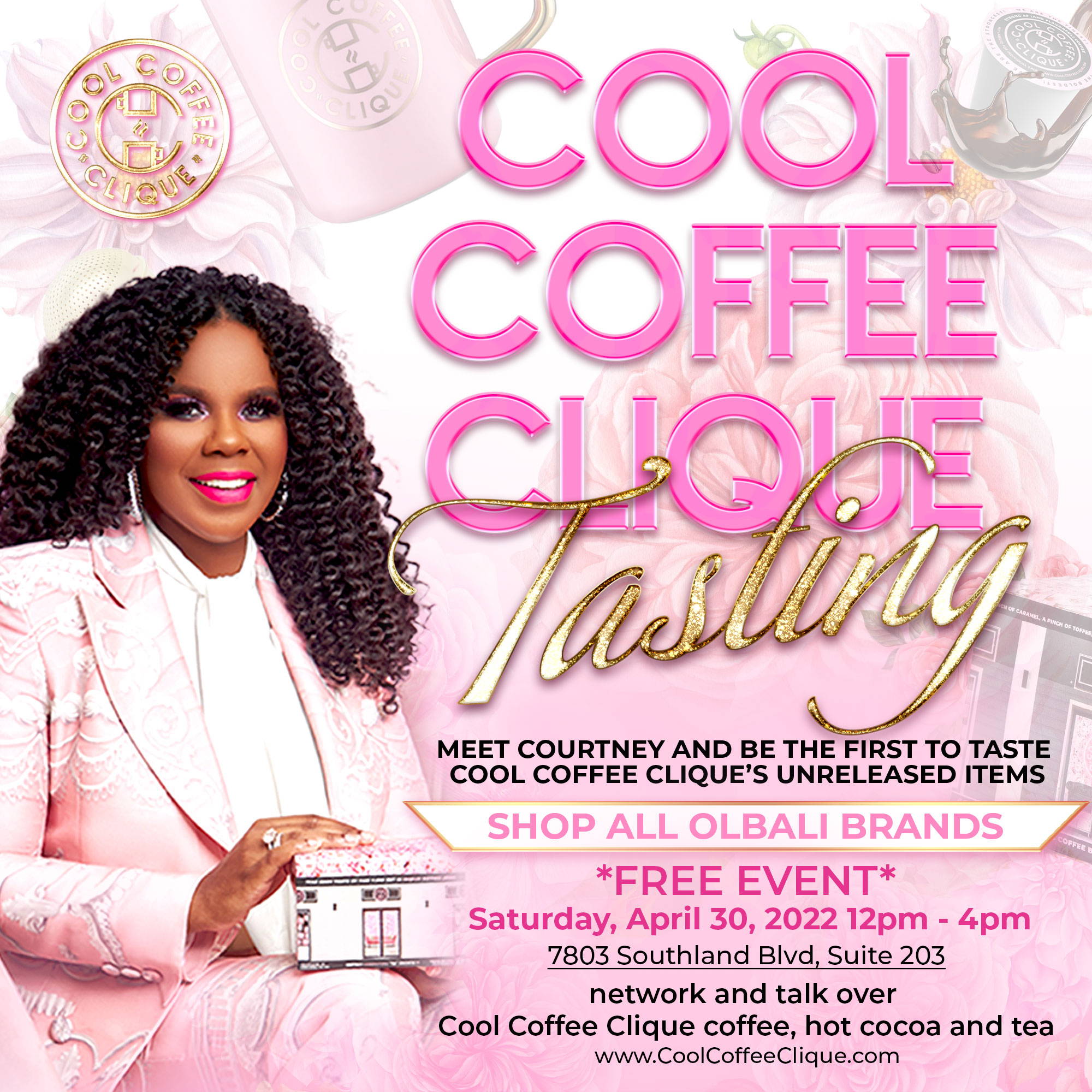 Cool Coffee Clique Tasting
Cool Coffee Clique is hosting its first live tasting in ORLANDO!
If you are in the Orlando region, drop by and be the first to taste our new baked goods, coffee, hot cocoa and tea!
Conversation, cakes and coffee! It doesn't get much better than that!
This is a FREE event you do NOT want to miss!
Saturday, April 30, 2022
12pm - 4pm
Location: Olbali Headquarters
7803 Southland Blvd, Suite 203
Orlando Fl 32809